Yogurtland's

Franchising Opportunities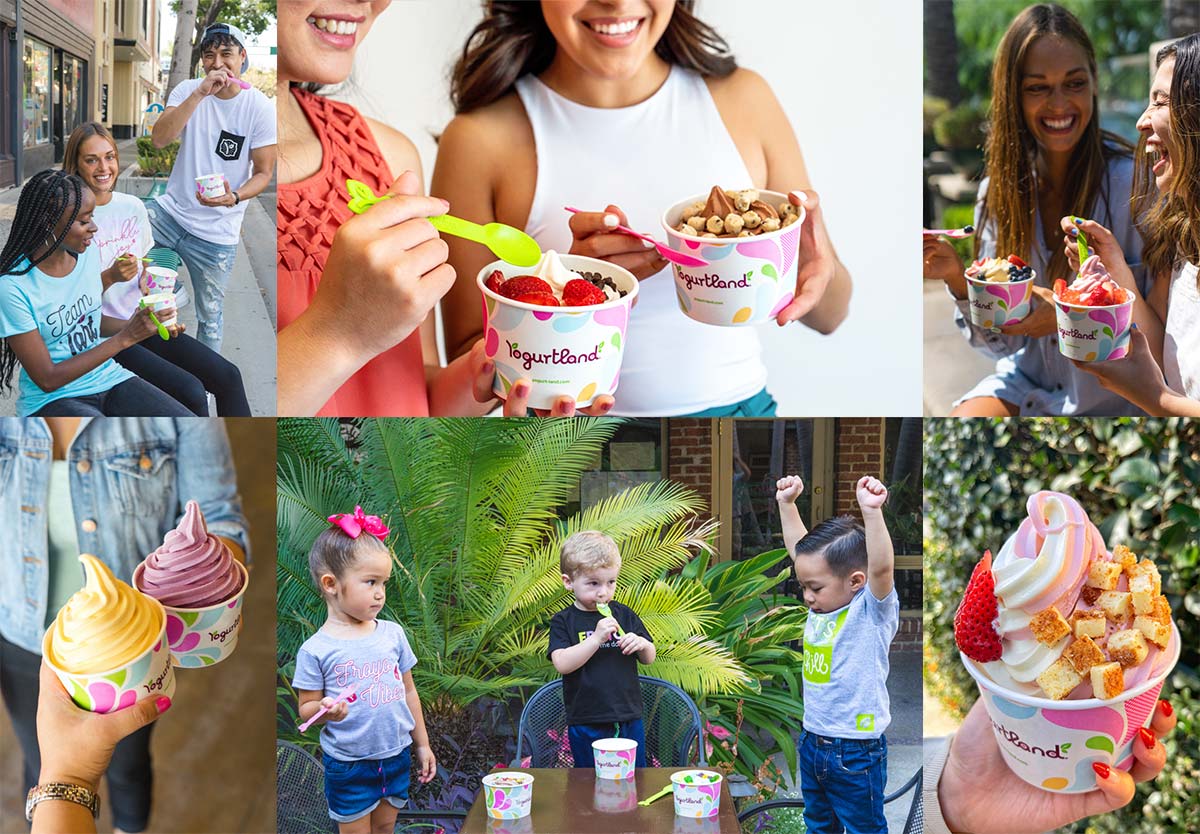 "Yogurtland is a popular, globally recognized, and trusted frozen yogurt chain and we believe that there are significant growth opportunities for the brand and future franchisees.

Our franchisees are key to our continued success as we keep expanding globally, and it is our top priority to support them and drive profitable growth in both existing and new markets."
Reasons To

Invest
World class training, system, and support
Attractive labor model compared to other concepts
Complimentary to larger portfolio
Pioneers of self-service frozen yogurt
Operational simplicity
Flexible real estate options for franchisees
Outstanding product innovation and variety
Nearly 100% franchisee-owned retail locations
Get Started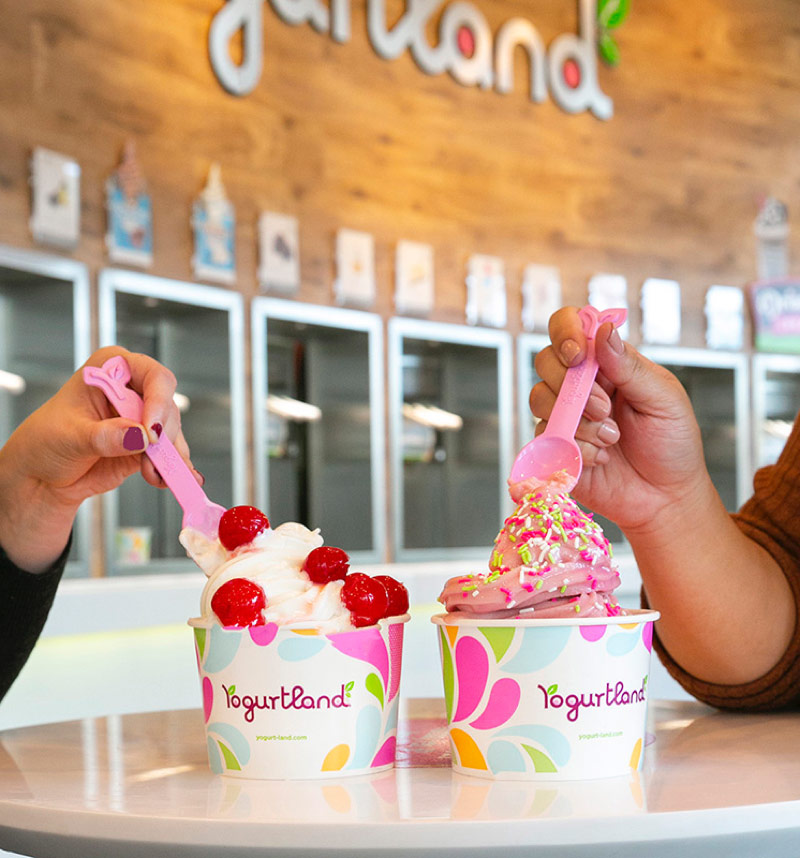 World-Class

Training, System, and Support

For Our Franchisees

Yogurtland has extensive franchisee training programs that cover branding, business management, and more.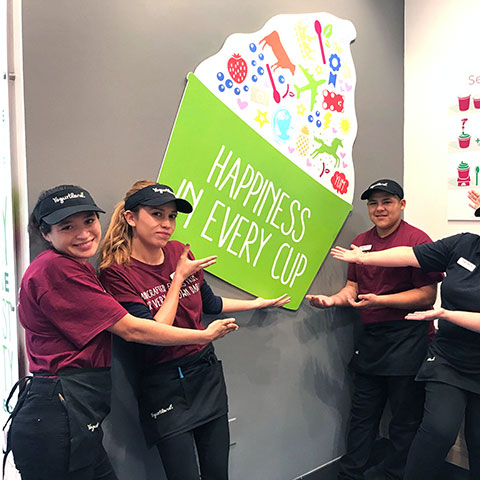 Training & Support
Our best-in-class, multi-tiered training and support programs are here to support you and your investment in the Yogurtland brand.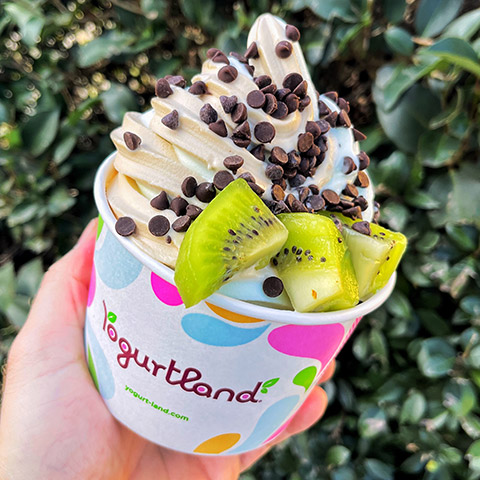 Marketing
Our comprehensive marketing and advertising programs are strategically focused to tell our brand story, differentiate Yogurtland from the competition, and highlight the quality of our products.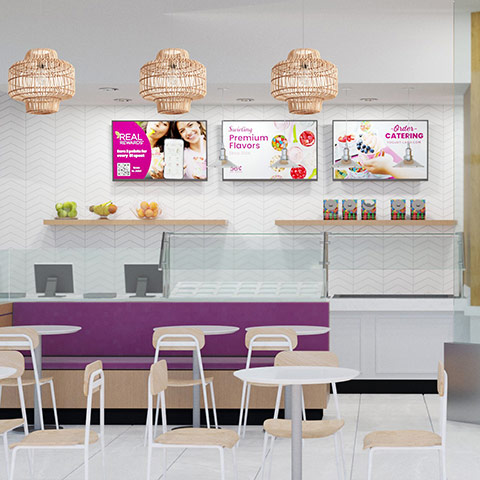 Real Estate and Development
Our experienced store development team will provide guidance from site selection to the store opening. Yogurtland stores are designed to be modern, flexible, and efficient.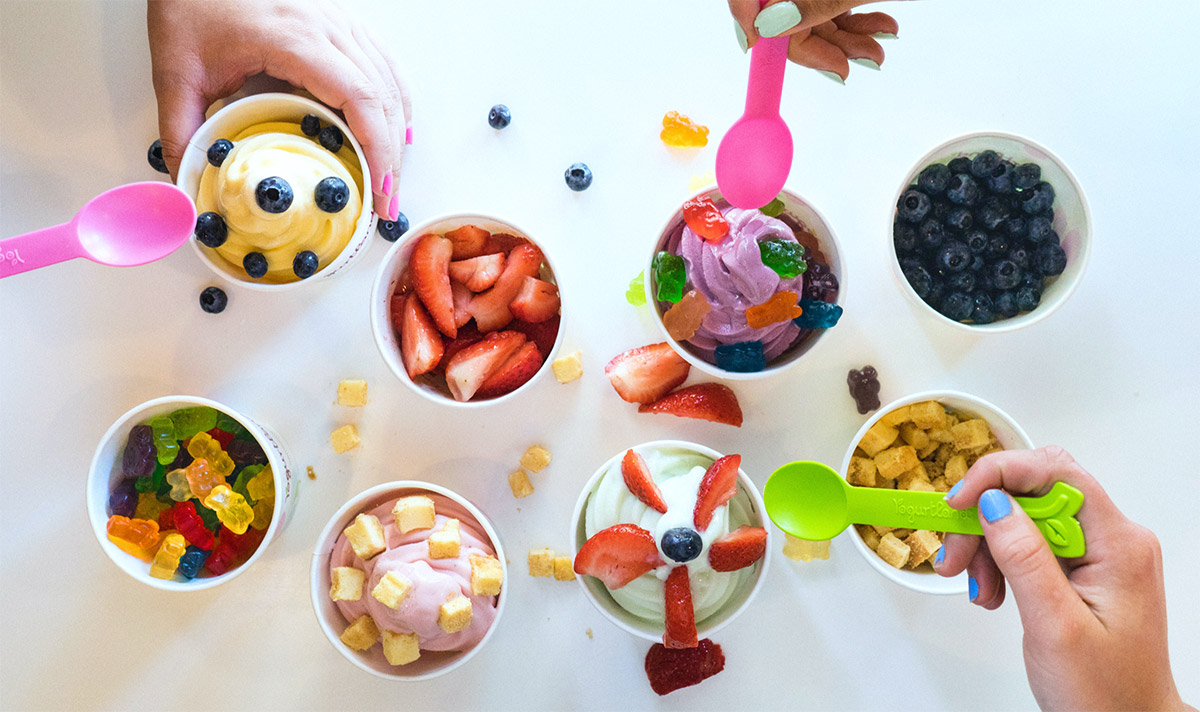 Our

In-Demand Products

And The Yogurtland Difference

We exclusively use real ingredients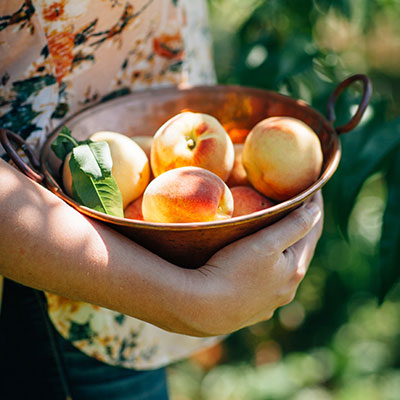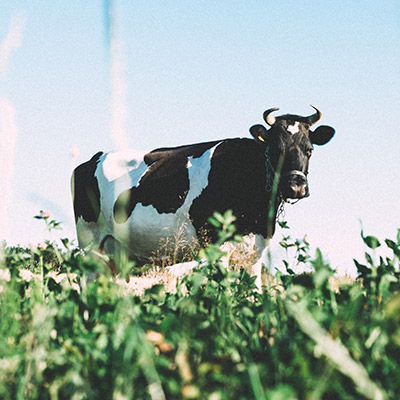 We provide our franchisees with a diversified and customizable menu
Our team of Flavorologists has created over 200, scratch-made flavors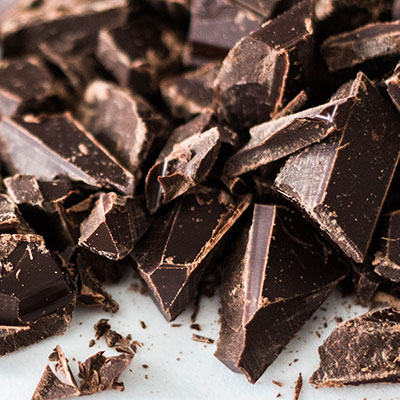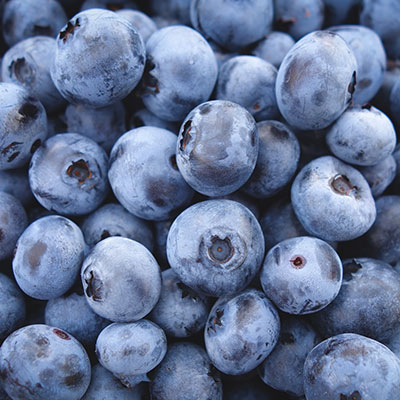 We constantly innovate & develop flavors to keep our guests coming back for more
Powerful

Global Brand Presence

Yogurtland prides itself on providing strong branding, collaboration, and partnership to help guide our franchisees toward success everywhere they operate.

We complement our global and national marketing strategies with local marketing campaigns, and qualified franchisees benefit from a shared advertising fund.

We've experienced significant growth since our first store opened in 2006. We invite you to explore adding Yogurtland to your business portfolio and benefiting from our continued growth and success.

Get Started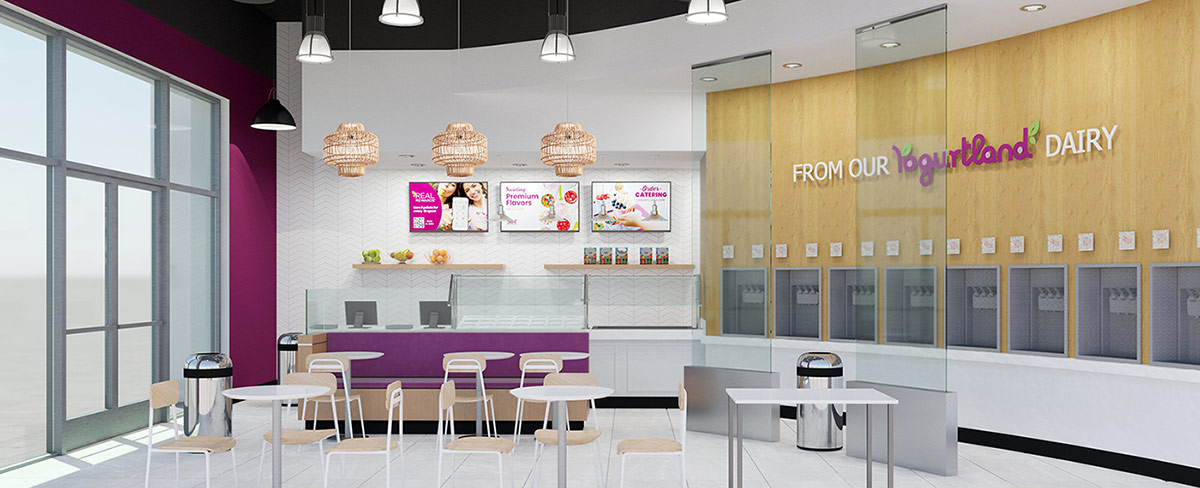 The Power Of The Right

Real Estate Locations

Yogurtland offers our franchisees a flexible portfolio of concepts with consistent branding. We strive to deliver our brand experience wherever real estate options allow. The flexible design portfolio provides opportunity for more fun in more places.
Market Criteria
Significant shopping center GLA within two block radius of site
Live/work/play developments
Neighborhood centers with grocery anchor
Community centers with big box anchor(s)
Lifestyle centers
Regional retail centers
Active evening and night-time generators (theatres, full service restaurants, etc.)
Substantial residential population
Above average median household income
Younger demographics preferred (millennials and families with children)
Site Criteria
Shopping center endcaps and urban storefronts preferred
Typical space size 1,000 to 1,400 SF
Minimum store frontage 18 feet
Outdoor patio seating area preferred
Excellent visibility / easy accessibility
Adequate and convenient parking
Maximum building signage per local codes
Monument or pylon signage when available
5 or 10-year primary lease term with two 5 year options
400 amp, 3 phase, 120/208 volt electrical service required
Varies for international locations
Get Started The Power of Non-Traditional Real Estate Locations
Yogurtland stores also are strategically located in non-traditional venues which address consumer demand in captured environments. Usually there is a lower cash requirement in comparison to traditional opportunities.
These non-traditional locations include the following:
Travel Plazas
Airports
Other Mass-Transit Terminals
Stadiums
Hospitals
Military Bases
Colleges/Universities
Casinos/Resorts
Shopping Destinations
Big Box (Walmart)
Cinemas
Fuel/Gas Stations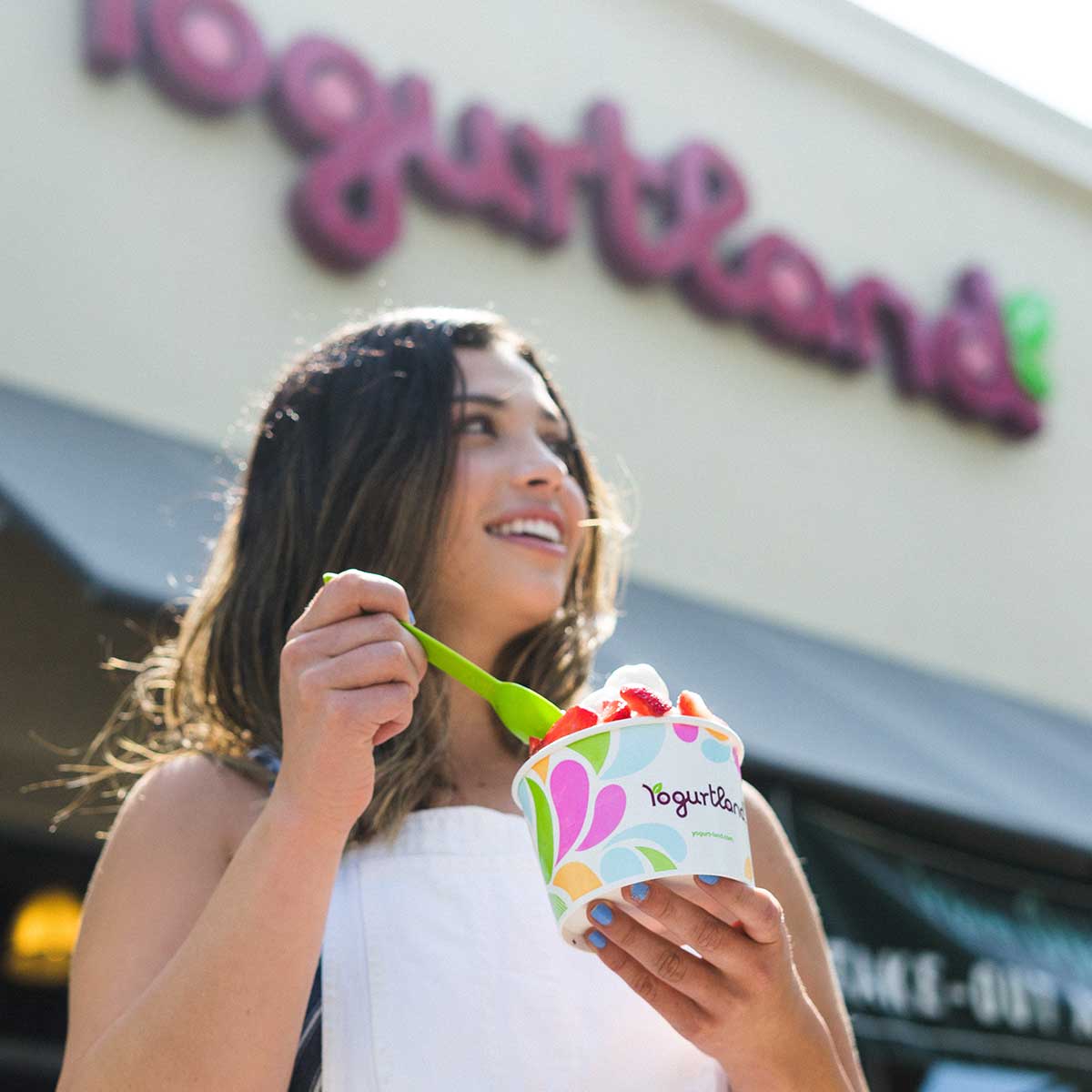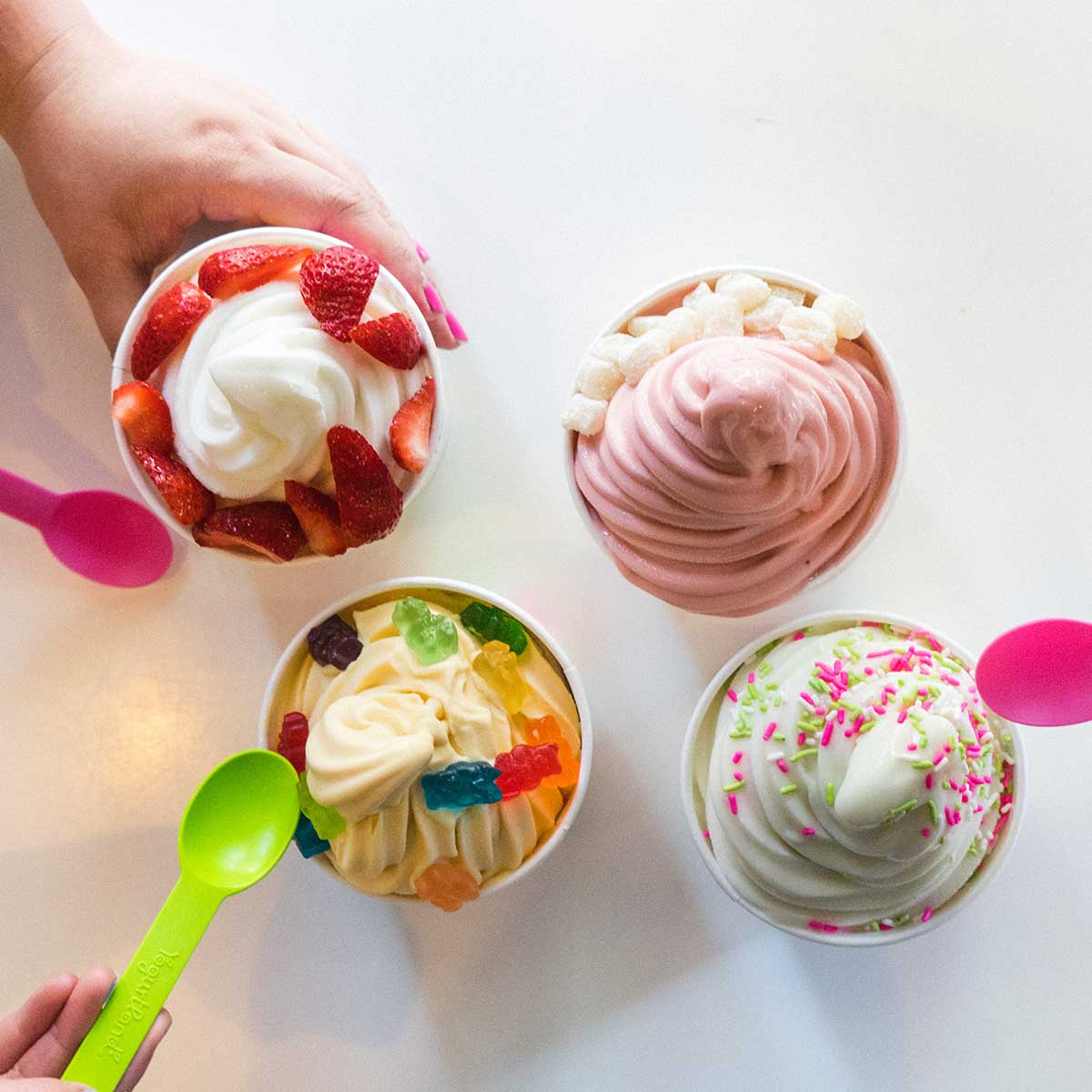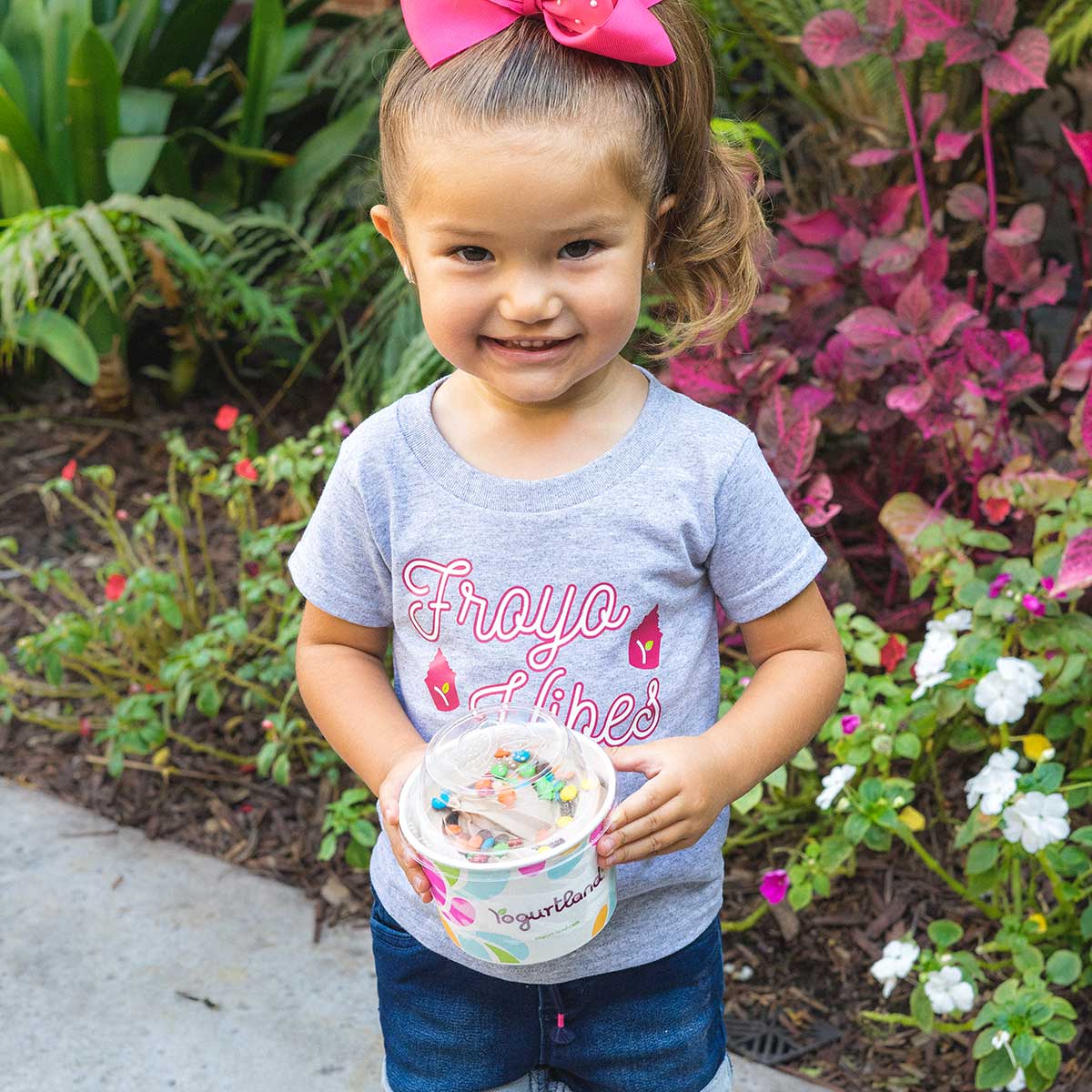 Minimum Financial Requirements
Domestic US
We are looking for multi-unit developers.
Liquid Assets: $1,000,000 USD
Basic cost
Franchise Fee: $35,000 USD*
Current Development Cost Ranges*:
Traditional location: $270,000.00 - $486,000 USD**
Non-Traditional location: $182,500 - $313,500 USD**
Royalty Fee: 6% Gross Sales
Marketing Fee: 2% Gross Sales
* Per unit developed. Due upon joining the yogurtland franchise; non-refundable, non-negotiable
** Development fee is estimated; dependent on site size, location and condition
International
Requirements will differ based on market and minimum number of locations.
Investable Assets: $1,000,000 or more
Investment Group Net Worth: $5,000,000 or more
Process Timeline
Varies for international locations
Initial inquiry
Submit applications and consent forms
Franchise disclosure document
Evaluation
Discovery day and business plan review
Approval
Execute agreements and pay franchise fee
Begin development
New store training
Grand Opening
Get Started
Get Started
Yogurtland has a strong global foundation and a bright future. The only thing missing is you!
We welcome enterprising and experienced franchisees to grow with us. For all franchising related inquiries, please complete the form and you will be contacted soon.
For all customer experience related inquiries, please call guest support at (949) 265-8000.