Madagascar Vanilla Bean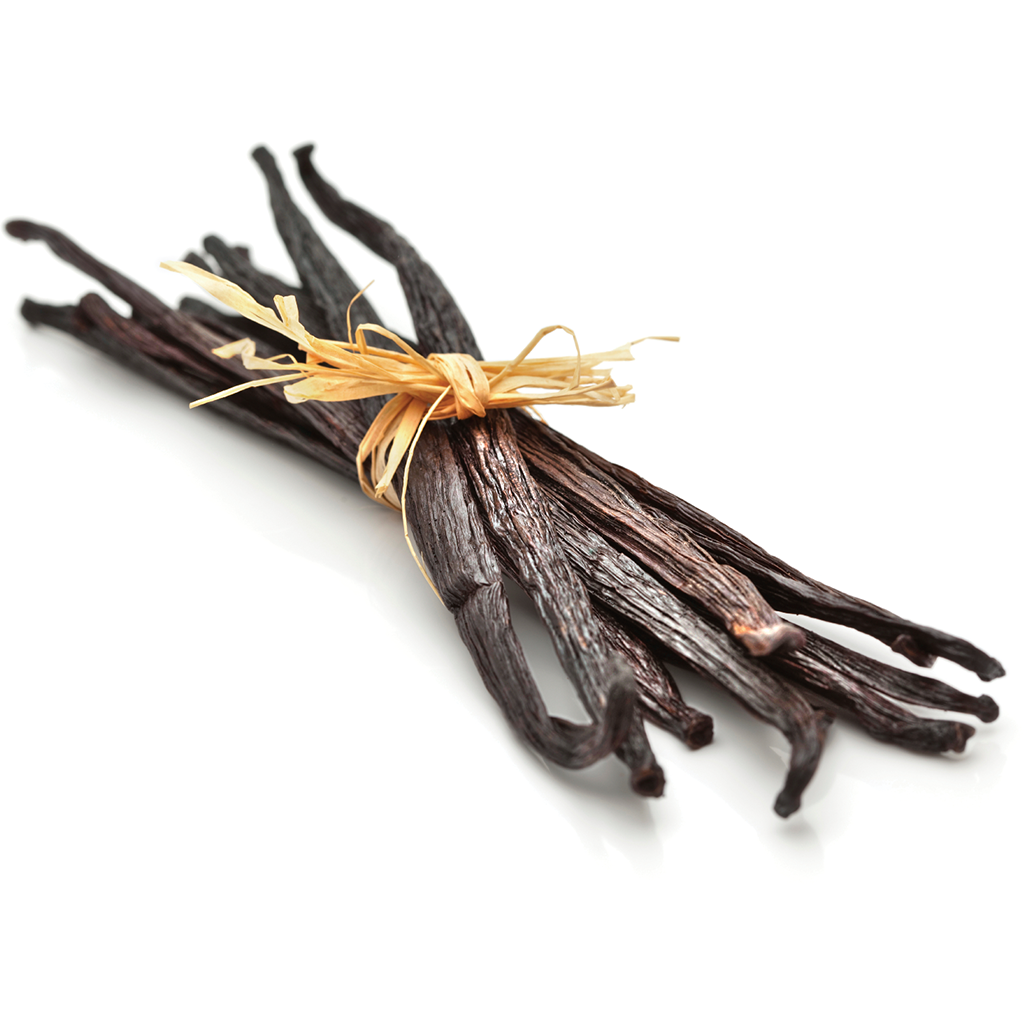 Hand harvested from a tropical orchid, Madagascar vanilla is one of the most expensive spice in the world and in a flavor class of its own.

Vanilla
Calories:
35 per wt. oz.
Carbohydrates:
7g per wt. oz.
Protein:
1g per wt. oz.
Nutritional Value Per Ounce

Ingredients:

Pasteurized and Cultured Skim Milk, Sugar, Dextrose, Maltodextrin, Whey, Stabilizer & emulsifier (Microcrystalline Cellulose, Vegetable Mono & Diglycerides, Guar Gum, Carrageenan, Cellulose Gum), Vanilla Extract, Vanilla Beans, Natural Flavors

Contains Live and Active Cultures: S. thermophilus, L. bulgaricus, L. acidophilus, Bifidobacterium ssp., L. rhamnosus, L. casei.

Contains: Milk.
A 2,000 calorie daily diet is used as the basis for general nutritional advice; however, individual calorie needs may vary. Additional nutrition information available upon request. Our frozen yogurt is produced in a Kosher certified facility. *Meets National Yogurt Association criteria for Live & Active Culture Frozen Yogurt.
Your Chance to earn free yogurt and so much more