Our Story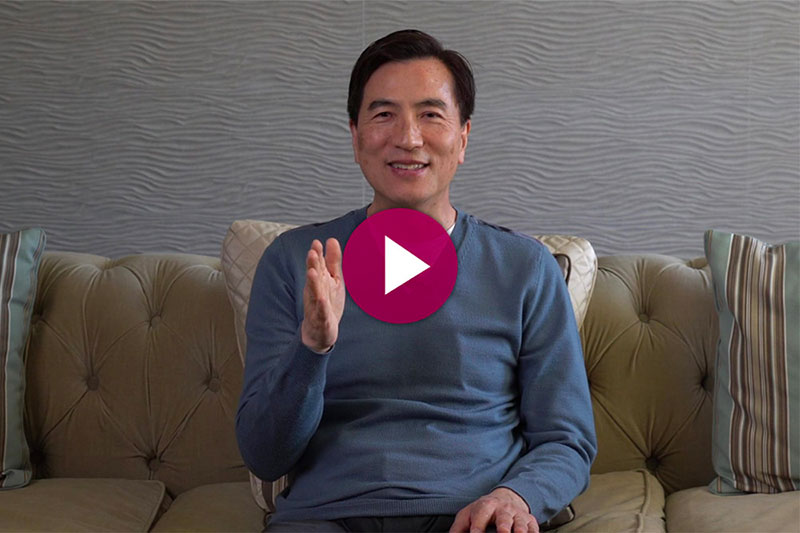 The Pioneers of Self-Serve Frozen Yogurt
When Yogurtland opened its doors, in 2006, in Fullerton, CA, owner Phillip Chang had one goal in mind: provide a self-serve frozen yogurt experience that gives customers the highest quality ingredients and flavors to fill their cups.
Now over 15 years later, Yogurtland continues to fulfill Phillip's vision and is the leading frozen yogurt brand with over 250 locations in the U.S. and internationally.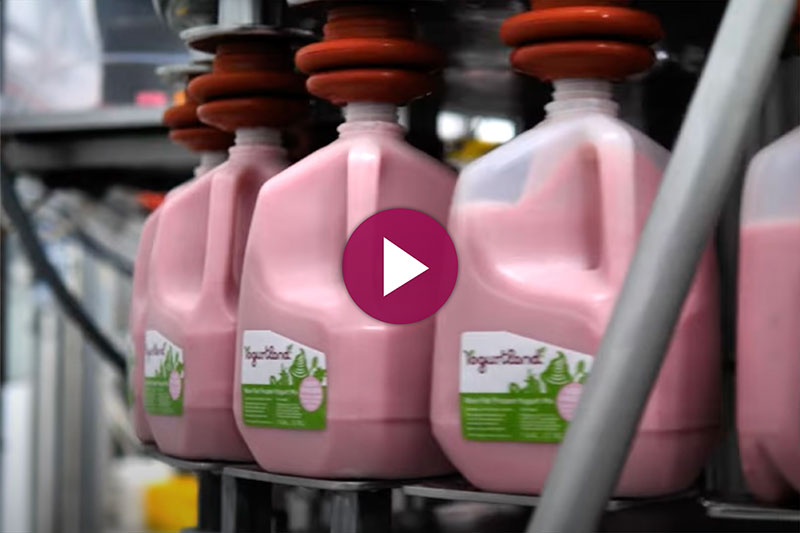 It's simple: real ingredients make great flavors.
Ingredients sourced from around the world to bring you most authentic tasting flavors out there. From creating our own recipes to producing our delicious flavors, our Dairy is where all the magic happens from start to finish!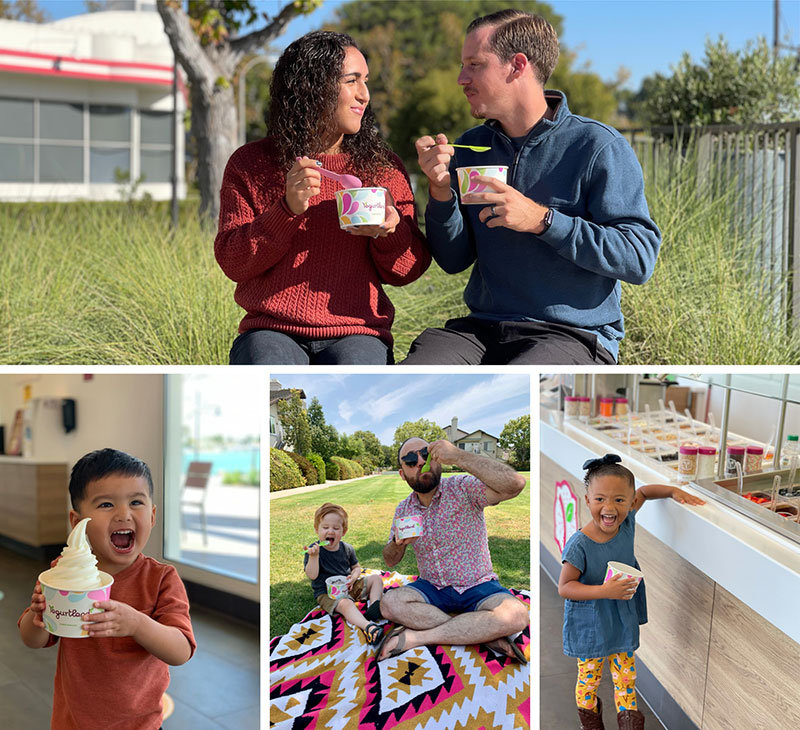 At Yogurtland we're in the community for the community.
Our company was built on the principles of Love, Joy and Hope and each day, we strive to uphold them. Seeing friends laughing as they catch up over a cup of frozen yogurt and watching children's eyes light up as they swirl their first cups is what makes us smile.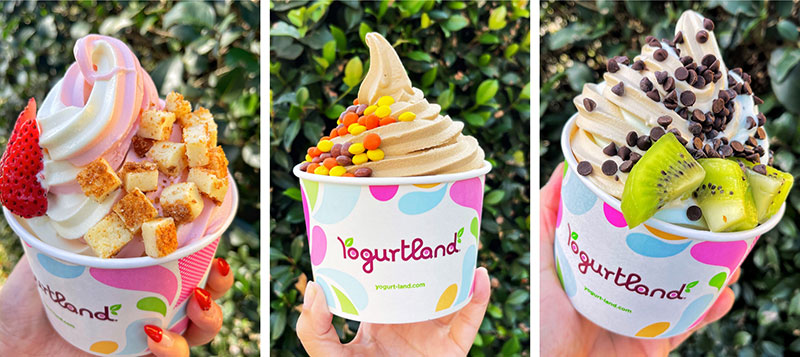 Create a Froyo Moment
Being able to share our passion of bringing the best ingredients and flavors to you in the most delicious way is the most rewarding experience. We look forward to creating more memories - and flavors - with you!
Awards
America's Favorite Restaurant Chains Newsweek, 2022
Best Frozen Yogurt/Ice Cream Orange County Register, 2021
Feeding the Hungry Covid-19 Series East Side Rider's Bike Club, 2020
Top Food Franchises Entrepreneur Magazine, 2019
Largest Private Companies Orange County Business Journal, 2019
Best of the Beach: Best Yogurt Shop Easy Reader, 2018
Best of the Best Entrepreneur Magazine, 2017
Entrepreneur's Franchise 500 Entrepreneur Magazine, 2016
Franchise 500 Entrepreneur Magazine, 2015
Largest Private Companies Orange County Business Journal, 2015
Top Minority-Owned Businesses Orange County Business Journal, 2015
EY Entrepreneur of the Year, Orange County Ernst & Young, 2014
Best Of The Best — Top 50 Multi-Unit Franchises Franchise Business Review, 2014
Top Minority-Owned Businesses Orange County Business Journal, 2014
The Next 300 — The Country's Largest Franchise
Chains By Worldwide Sales Franchise Times, 2014
Top 50 Multi-Unit Franchises Franchise Business Review, 2013
Top Food Franchises Entrepreneur Magazine, 2013
Today's Top Franchises: Best of 2013 Franchise Business Review, 2013
Voice of the Customer Excellence Award:
Rookie of the Year Mindshare Technologies (Guest Receipt Survey Services), 2013
Top 500 Chain Restaurant Report Technomic, 2013
Top Work Places Orange County Register, 2013
The Best of OC: Best Dessert OC Weekly, 2007