Raspberry Lemonade Sorbet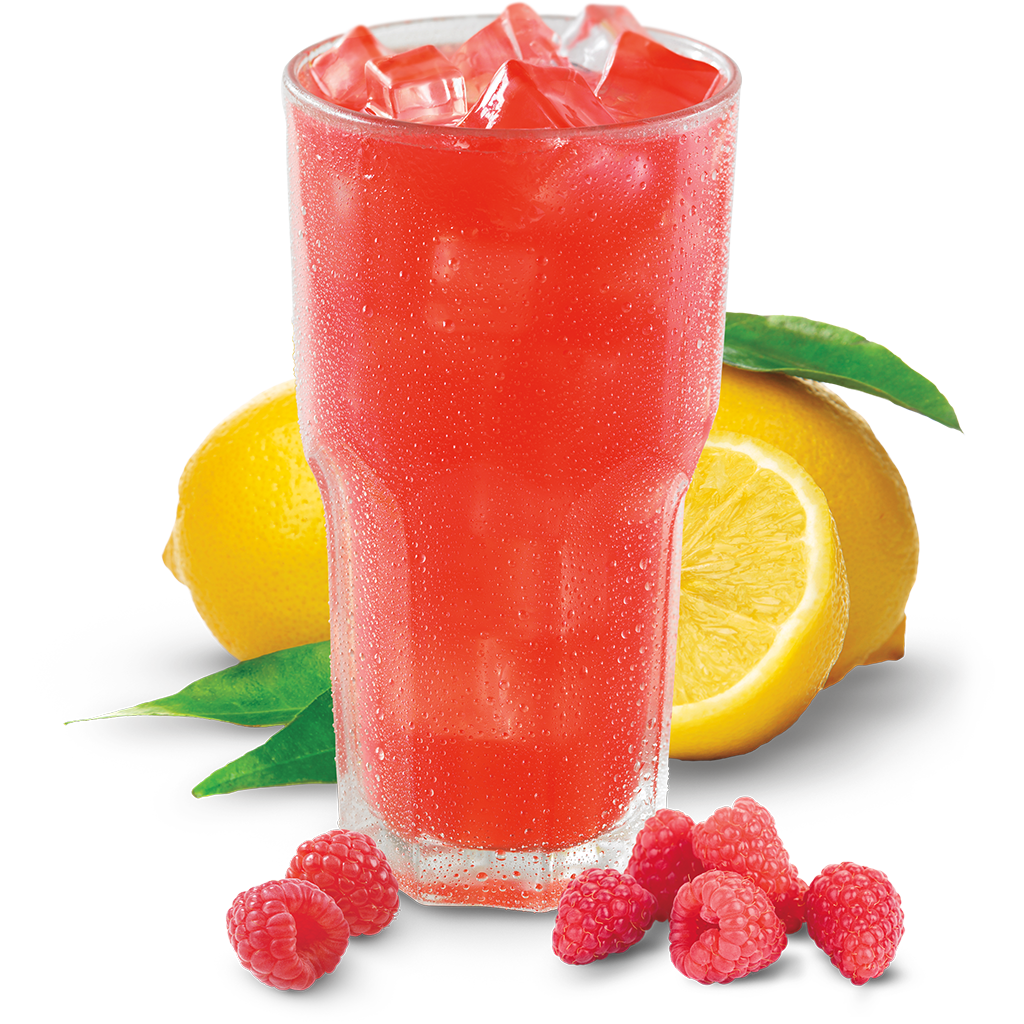 Sweet, bright, light, and tart. Real lemon and real raspberries come together for the most refreshing drink ever to be enjoyed with a spoon.

Raspberry, Lemon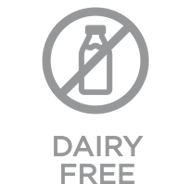 Calories:
35 per wt. oz.
Carbohydrates:
8g per wt. oz.
Protein:
0g per wt. oz.
Nutritional Value Per Ounce

Ingredients:

Water, Sugar, Dextrose, Seedless Red Raspberry Puree Concentrate, Lemon Juice Concentrate, Cellulose Gum, Xanthan Gum, Natural Flavors, Citric Acid, Ascorbic Acid.
A 2,000 calorie daily diet is used as the basis for general nutritional advice; however, individual calorie needs may vary. Additional nutrition information available upon request. Our sorbet is produced in a Kosher certified facility.
Your Chance to earn free yogurt and so much more