Chili Mango Sorbet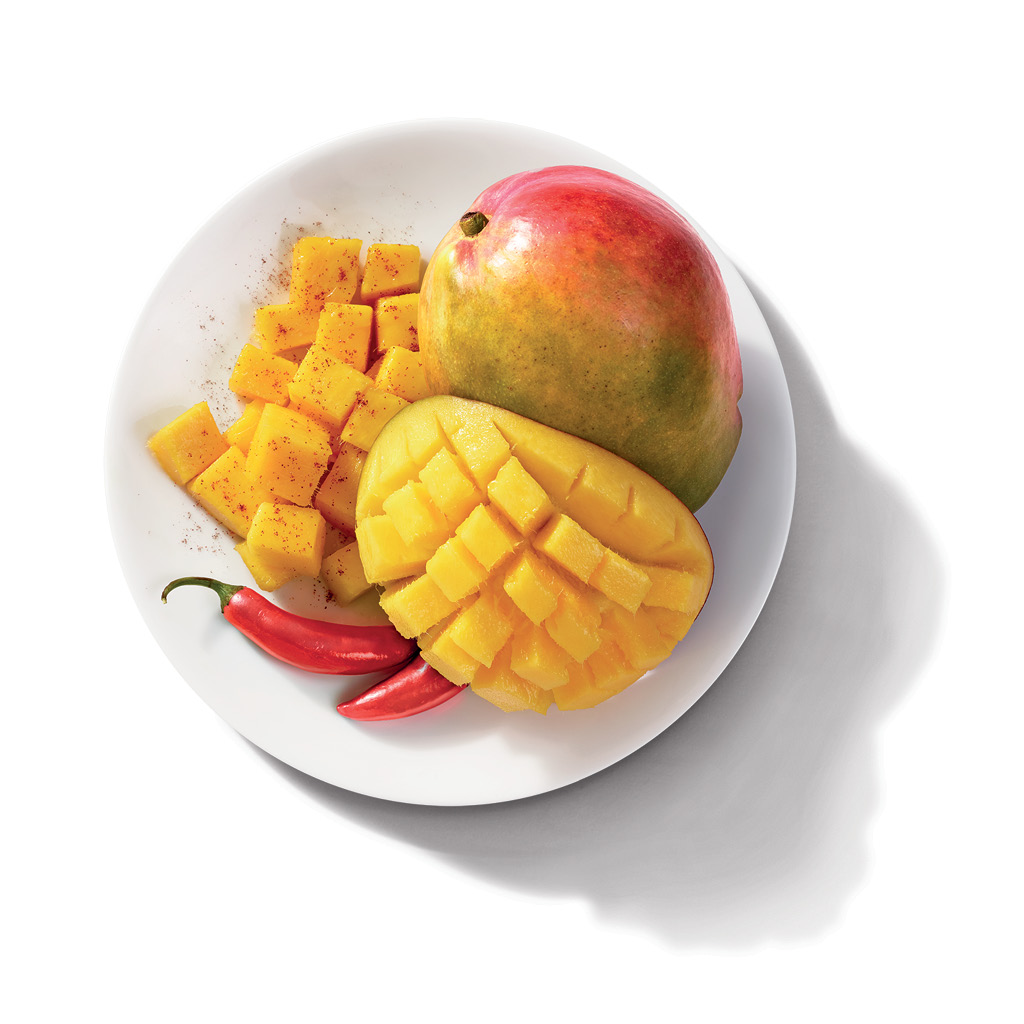 Chili mango was inspired by the popular flavor combination from Mexico. Real mangos, cayenne red chilis, and lemon combine to make this flavor a sweet and spicy treat!

Chili, Mango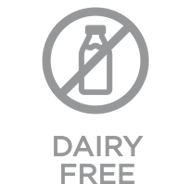 Calories:
25 per wt. oz.
Carbohydrates:
7g per wt. oz.
Protein:
0g per wt. oz.
Nutritional Value Per Ounce

Ingredients:

Water, Sugar, Mango Puree, Dextrose, Concentrated Lemon Juice, Stabilizer & Emulsifier (Cellulose Gum, Xanthan Gum), Citric Acid, Chili powder, Natural Flavors, Salt, Ascorbic Acid
A 2,000 calorie daily diet is used as the basis for general nutritional advice; however, individual calorie needs may vary. Additional nutrition information available upon request. Our sorbet is produced in a Kosher certified facility.
Your Chance to earn free yogurt and so much more