Dairy Free Coconut Dream Pie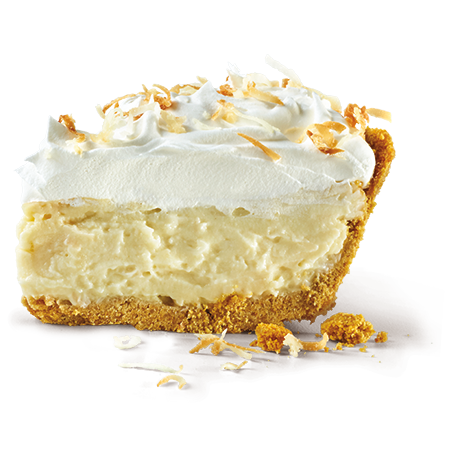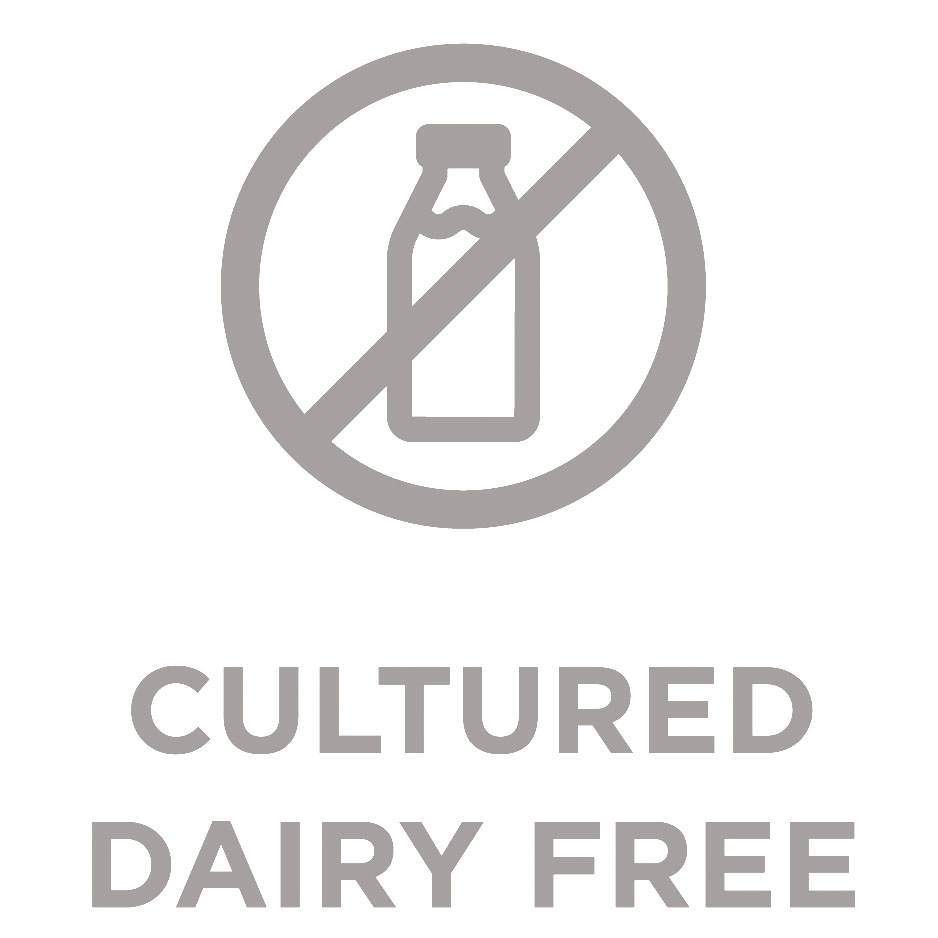 The sweet combination of REAL coconut and graham crumbs into smooth coconut milk creates a delicious Dairy Free treat reminiscent of Coconut Cream Pie!

Coconut and Graham Crumb
Calories:
50 per wt. oz.
Carbohydrates:
10g per wt. oz.
Protein:
0g per wt. oz.
Nutritional Value Per Ounce

Ingredients:

Water, Sugar, Maltodextrin, Dextrose, Coconut Oil, Graham Crumb [Enriched Wheat Flour (Wheat Flour, Niacin, Reduced Iron, Thiamine Mononitrate, Riboflavin, Folic Acid), Graham Flour, Sugar, Palm Oil, Brown Sugar, Honey, Salt, Baking Soda, Natural Flavor], Coconut Cream (Coconut Extract, Water, Xanthan Gum, Carrageenan, Guar Gum), Coconut Milk Powder (Coconut Milk Powder, Tapioca Syrup, Sugar Esters), Citrus Fiber, Stabilizer & Emulsifier (Vegetable Mono & Diglycerides, Guar Gum, Carrageenan), Natural Flavors, Artificial Flavor, Caramel Color

Contains Cultures: S. Thermophilus, Bifidobacterium Ssp., L. Acidophilus, L. Casei, L. Rhamnosus, L. Lactis, L. Bulgaricus..

Contains: Coconut, Wheat.
A 2,000 calorie daily diet is used as the basis for general nutritional advice; however, individual calorie needs may vary. Additional nutrition information available upon request. Our dairy free product is produced in a Kosher certified facility.
Your Chance to earn free yogurt and so much more