Fruit Punch Sorbet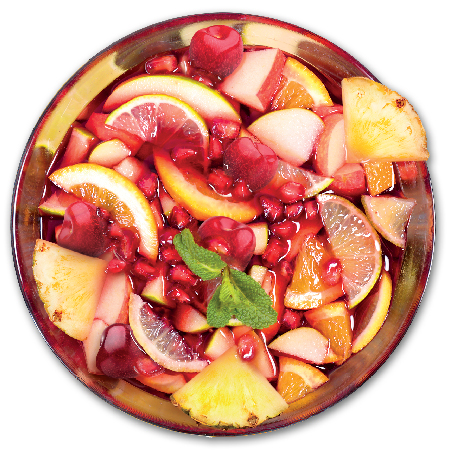 Plunge into endless flavor, with a blended combination of pear, apple, orange, pineapple, cherry, and more fruit flavors, mixed into real grape juice that delivers a bright sorbet punch.

Grape Juice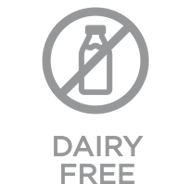 Calories:
30 per wt. oz.
Carbohydrates:
7g per wt. oz.
Protein:
0g per wt. oz.
Nutritional Value Per Ounce

Ingredients:

Water, sugar, juice concentrate blend (red grape juice concentrate, white grape juice concentrate, natural Fruit punch flavors & extract, citric acid), dextrose, stabilizer & emulsifier (cellulose gum, xanthan gum), citric Acid, natural flavors, ascorbic acid, red 40
A 2,000 calorie daily diet is used as the basis for general nutritional advice; however, individual calorie needs may vary. Additional nutrition information available upon request. Our frozen yogurt is produced in a Kosher certified facility. *Meets National Yogurt Association criteria for Live & Active Culture Frozen Yogurt.
Your Chance to earn free yogurt and so much more