Plant-Based Salted Chocolate Soufflé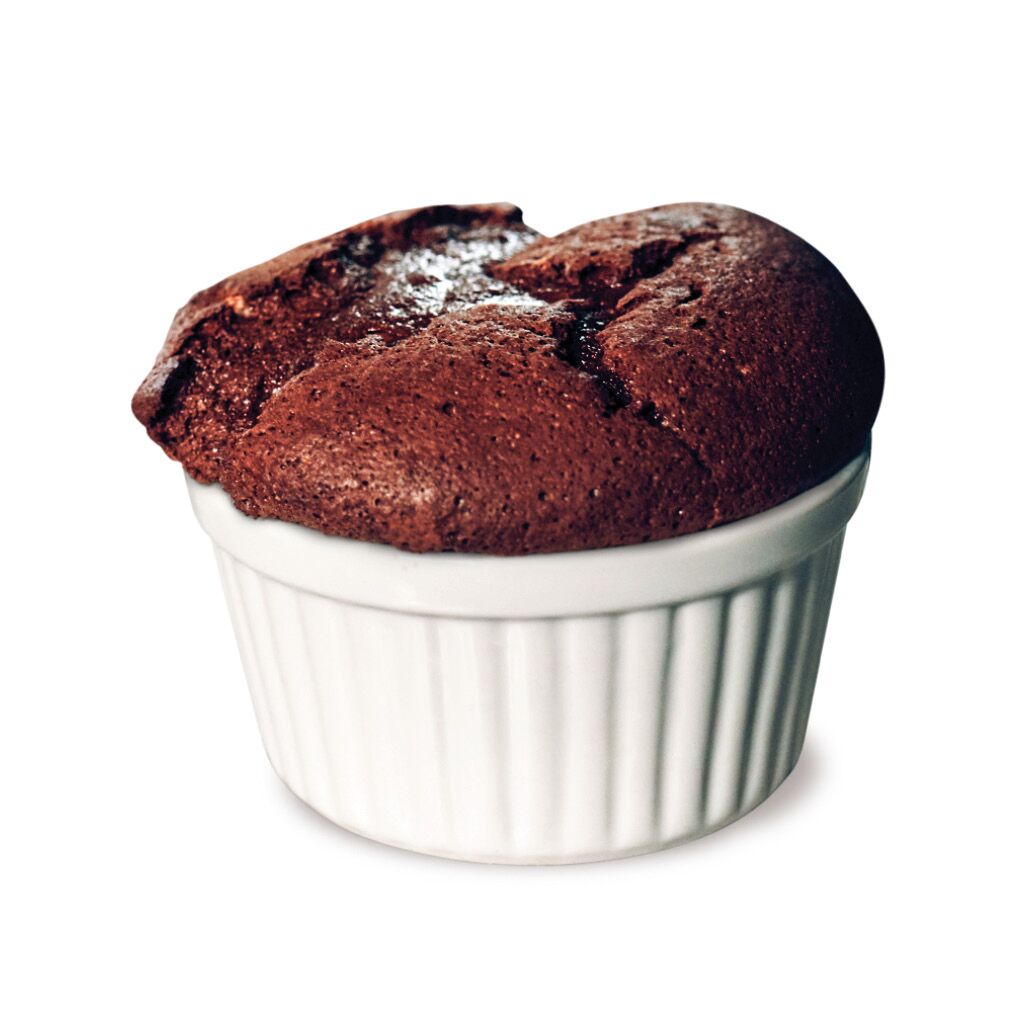 We took the decadent flavor of a chocolate soufflé, elevated it with a touch of salt, and made it a 100% vegan, plant-based flavor with a rich and velvety texture.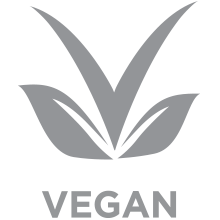 Cocoa Powder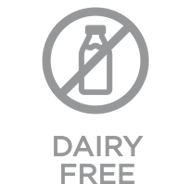 Calories:
45 per wt. oz.
Carbohydrates:
9g per wt. oz.
Protein:
0g per wt. oz.
Nutritional Value Per Ounce

Ingredients:

Ingredients: Water, Sugar, Maltodextrin, Dextrose, Coconut Oil, Coconut Cream (Coconut Extract, Water, Xanthan Gum, Carrageenan and Guar Gum), Cocoa Processed with Alkali, Coconut Milk Powder (Coconut Milk, Tapioca Syrup, Sugar Esters), Salt, Vegetable Mono Diglycerides, Guar Gum, Carrageenan, Natural Flavor, Caramel Color

Contains Cultures: S. Thermophilus, Bifidobacterium Ssp., L. Acidophilus, L. Casei, L. Rhamnosus, L. Lactis, L. Bulgaricus.

Contains: Coconut.
A 2,000 calorie daily diet is used as the basis for general nutritional advice; however, individual calorie needs may vary. Additional nutrition information available upon request. Our plant-based product is produced in a Kosher certified facility.
Your Chance to earn free yogurt and so much more