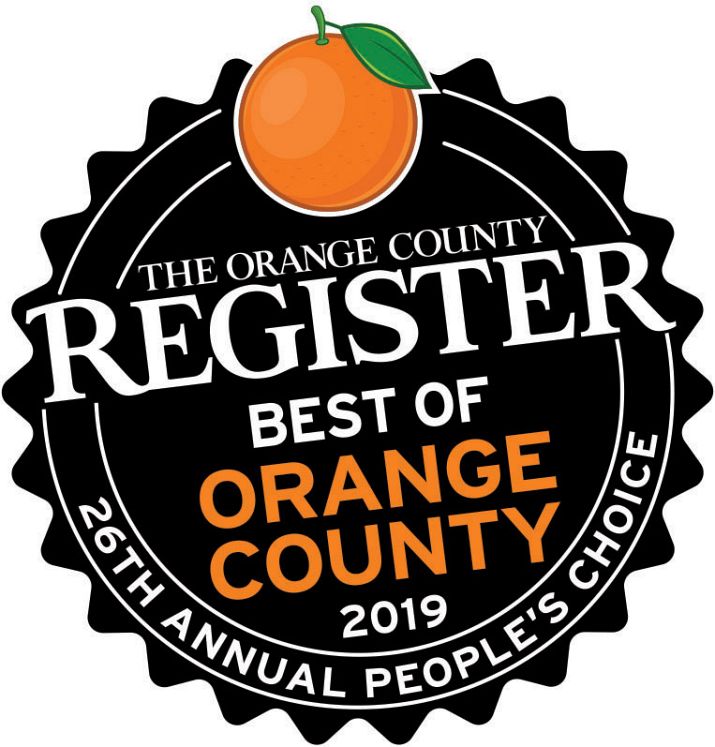 Yogurtland was named the top Frozen yogurt/ice cream as part of our 26th annual Best of OC awards
Launched in Fullerton during the mid-2000s, Yogurtland offers self-serve frozen yogurt in handcrafted authentic and creative flavors. Pull a lever to get strawberry yogurt and you'll taste the seeds too. Patrons can make suggestions about what they crave, and the company will take them into consideration as it introduces new flavors monthly. Different locations can choose from more than 250 and tailor them to what each community finds popular.
Log onto the website, search for the flavor finder, type in your home zip code (or where you plan to be) and determine whether the nearest shop offers Rocket Pop Sorbet, Birthday Cupcake Batter, Cold Brew Coffee Frappe, Horchata, Pear Tart or dozens of other delights. They can be topped with different sauces, candies, fresh fruits (this writer is partial to kiwi slices for a Vitamin C boost alongside the decadence) and more.
Yogurtland spokesperson Barbara Caruso cited a regional example from earlier this year, when the company collaborated with Knott's Berry Farm for a boysenberry pie frozen yogurt. "It was a big hit. The flavor coincided with their Boysenberry Festival."
Non-diary, no sugar added, gluten-free, lite and regular ice cream choices are available to suit different dietary needs. Waffle cones were just introduced, as was Drinkable Creations, "a new beverage platform that allows guests to top and enjoy drinks on the go."